100% Bergamot Juice –

New 2022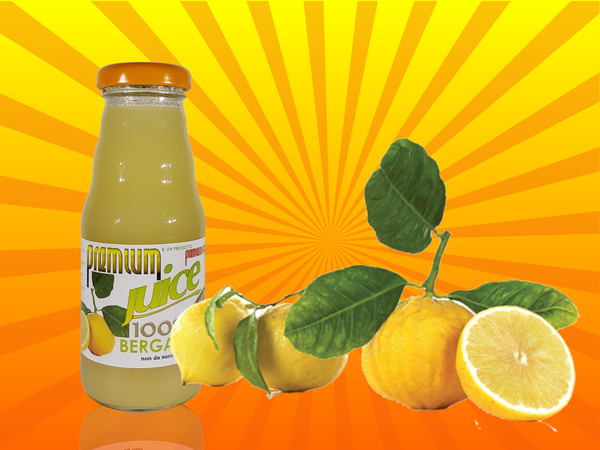 Bergamot juice: bergamot from Calabria is an ancient and precious citrus fruit, rediscovered for its beneficial properties due to the content of particular antioxidant polyphenols, whose interesting properties have been demonstrated by scientific studies conducted in Italy. These interesting results are frequently disclosed on TV and radio, and can be easily found on the internet.
This pure version is suitable for those who want to taste it in purity to fully appreciate its unique aromas. Given its acidity, it is recommended to take moderate quantities, and it would also be recommended to drink it with a straw, to avoid contact of such an acidic juice with the tooth enamel. Of course it can also be mixed at will with other fruit juices or with water, to create infinite and tasty combinations!
Ingredients: 100% bergamot juice (not from concentrated juice)